Our Tech Department
The Heart of FRIDAY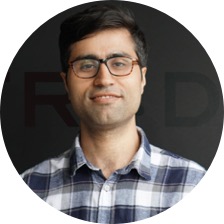 Ali Arslan
Software Engineer
"Your contribution to the team is key, if you work at FRIDAY."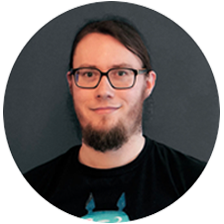 Johannes Zick
Software Engineer
"At FRIDAY, I can find solutions to exciting questions and learn by myself."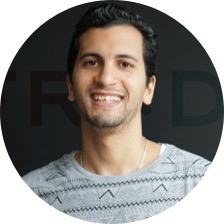 Seif Allah Tarhouni
Software Engineer
"FRIDAY is trying to do things differently and change how customers perceive insurance."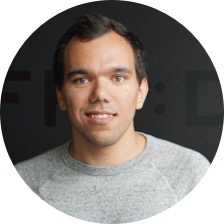 Rui Rosario
Software Engineer
"It's all about teamwork. You always feel like being part of something bigger."
What we are proud of
Our Accomplishments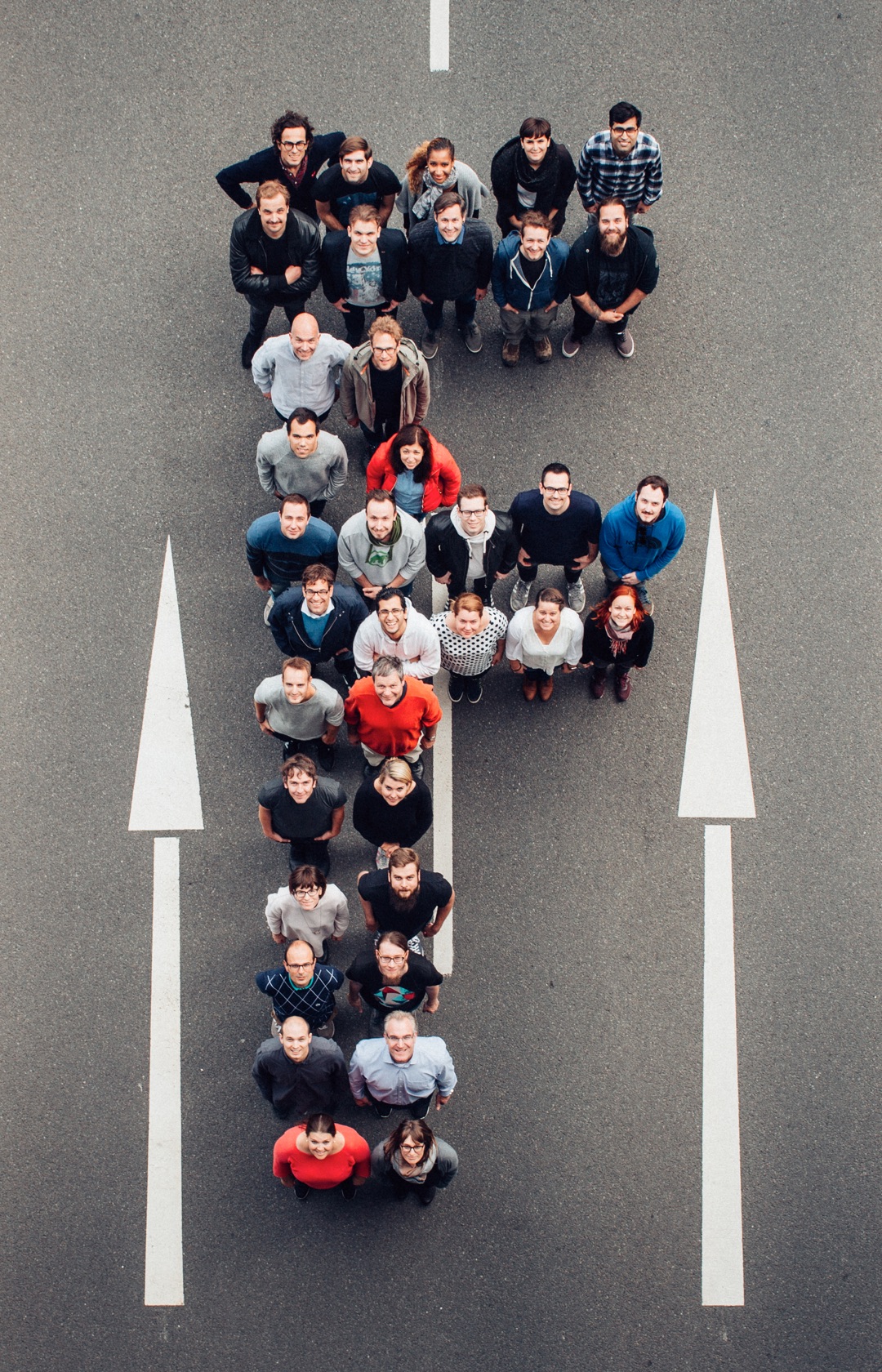 One Team
FRIDAY connects engineers, coders, UX designers, and scrum masters with actuaries and claims experts to shape an effective team of multiple disciplines. It takes time and energy for FRIDAY to succeed, which is why we focus intensely on this effort. At the same time, we enjoy celebrating milestones and achievements.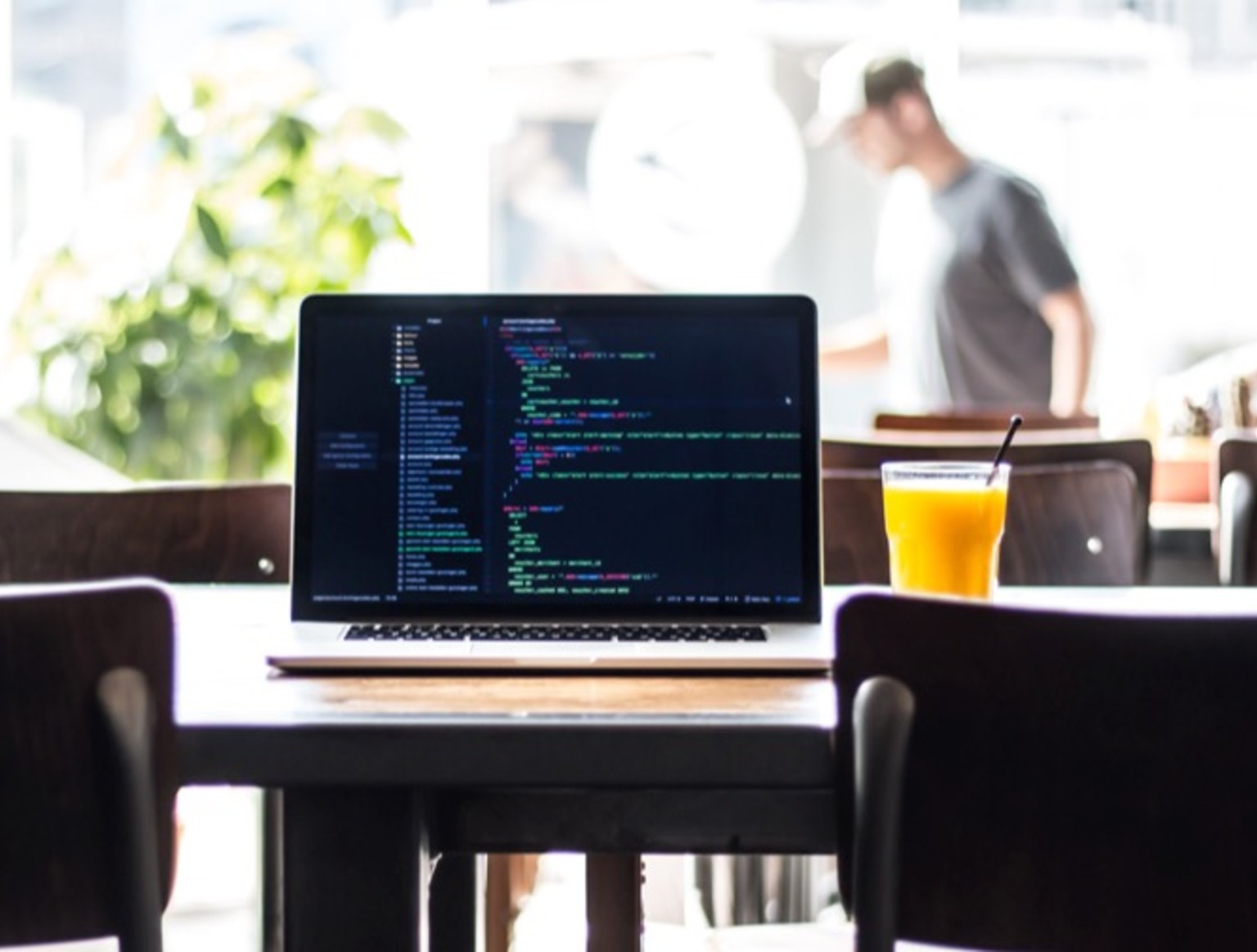 One Focus
It's a fact: Technology companies that utilize the best tools get more work done. At FRIDAY, we apply APIs and automated processes to our products and continuously embrace innovation.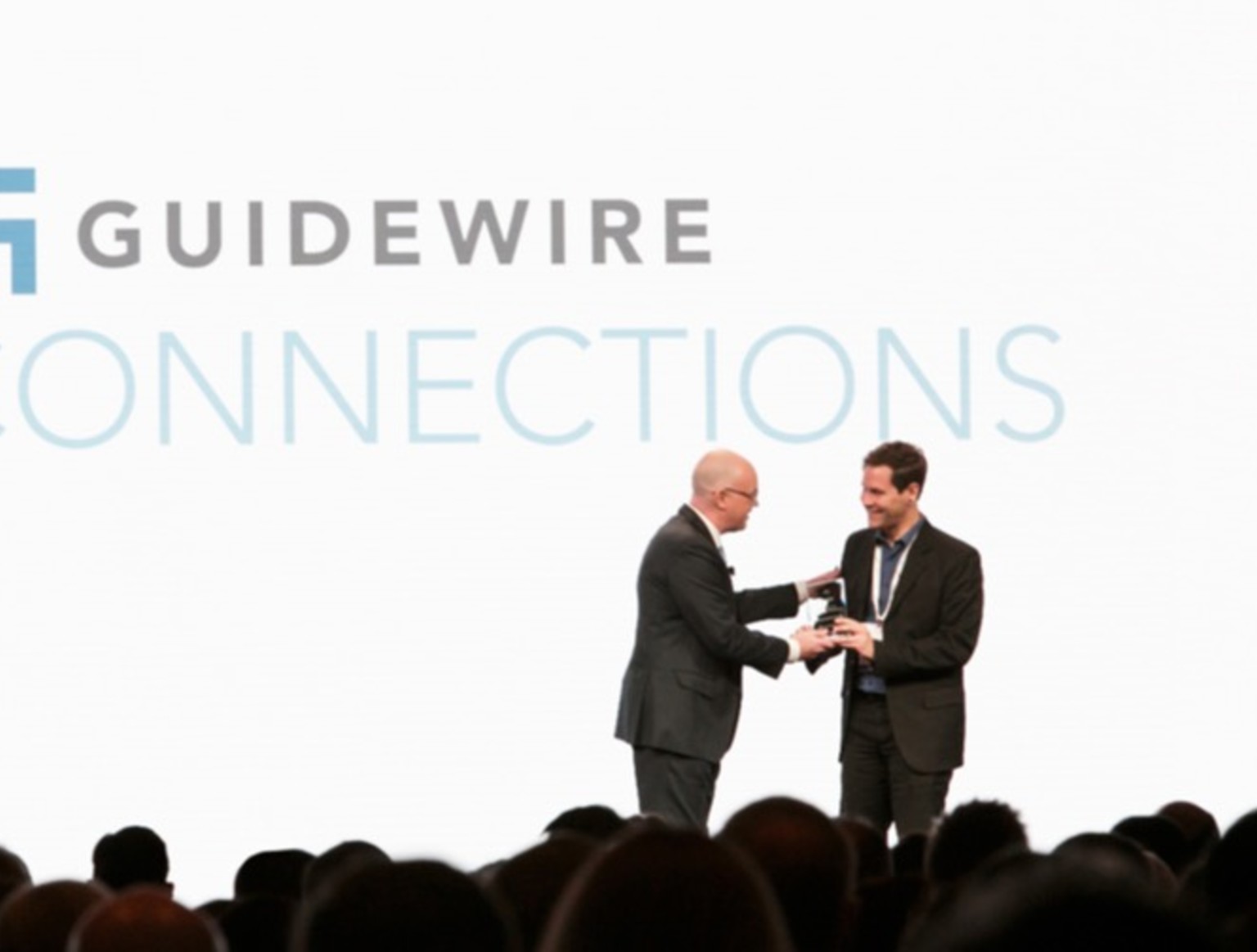 More Than One World Record
World Record! It only took us 60 days to implement the Guidewire core system. Our partners – among them BMW CarData, Clark, Drivy – also appreciate the speed with which we execute.
Join the Team
Let's Build the Future Together.